GIBSON ES-345 TD, 1961
serial number 2497 - factory order number R 6541 9 (1960)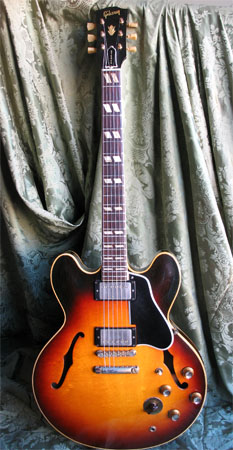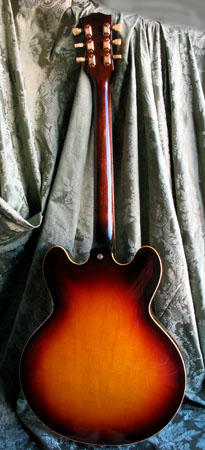 Stop bar e PAF, un'altra bellissima thinline stereo con un top in acero figurato e nata, come me, nel 1961. Tutta originale.
Another gorgeous stereo thinline, with a figured maple top and born, just like myself, in 1961. All original.